I can't believe I am typing this already! A month has gone by quickly but I have learned so much about this little guy. I am hoping to continue this series each month through out his first year of life- anything after will be random and I think the title has a ring to it (lol).
Lets just jump right in, so how has it been?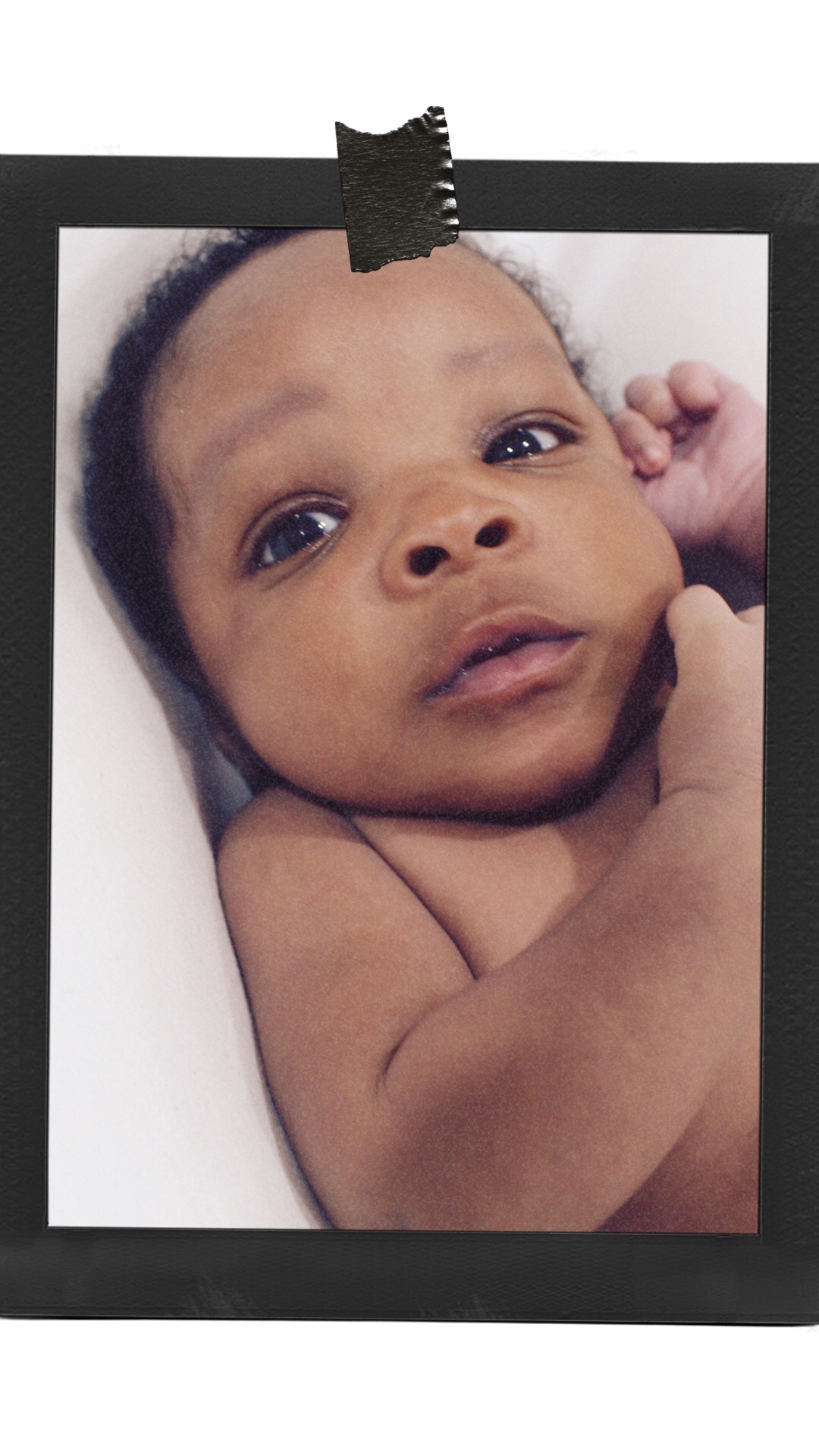 Sleeps so well (on his tummy or on his back-unswaddled)
Eats- like a dream, he's slightly tongue tied but that hasn't hindered him (he's breastfed)
That is usually the main concern from inquiring friends and family - "how does he eat and how does he sleep"? I'm glad I can say I have no complaints concerning either.
I left Owen with my mom when he was 2 weeks old to attend the Raptors (2019 Nba Champions Parade) I know, I know, but I had to! Anyhow I pumped the night before and the day of. Dropped him off with a bottle and- he took it! So I officially have a bottle taker, I will pump more in the next few weeks and pack a bottle with me when I go out for more convenience.
He has a strong cry, so when he's ready he will make his presence known. When I can't immeditely tend to his needs we can pop in a soother (which he occasionally rejects)- but I don't mind because I don't want an addict either (lol).
He doesn't know it yet, but he loves his brother- if Landon holds him he goes quiet, and stares at him. Its the cutest thing and I'm looking forward to see how they will interact as he grows.
Turns head from side to side

follows objects and people with his eyes

responds to sounds (which reminds me, I have to book his hearing test lol)

can focus on an object/person up to 12 inches away

recognizes the scent of mommy's milk
Sweet Owen, looking forward to what the next month brings with you!
I would love to take monthly photos of him but I can't decide on how. With a letter board, perhaps in the bath, held up, or with some greenery? Help !! Leave suggestions below and follow along on Instagram (and come here next month) to see what I choose !