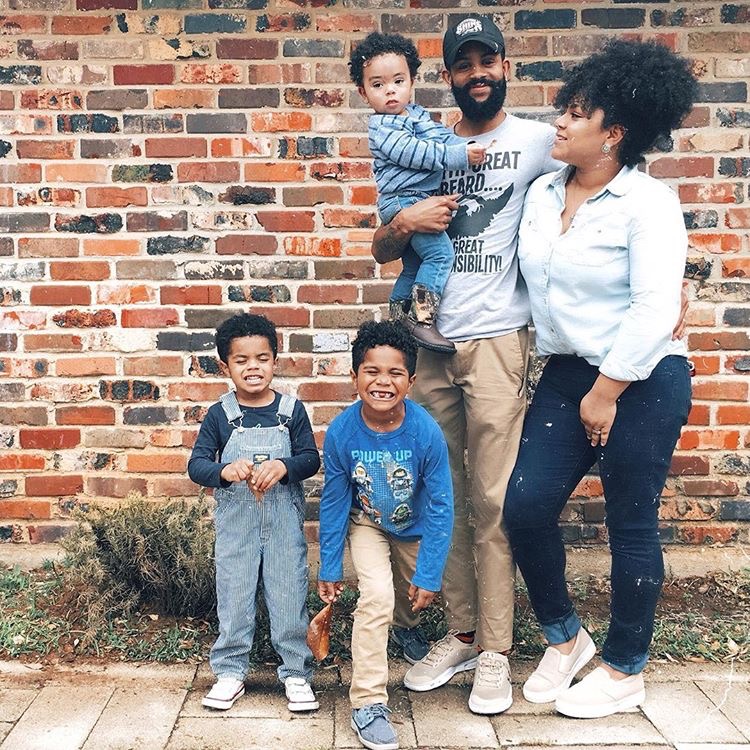 "..encourage you to be yourself.."
What tribe means to me is a definition of family. A group of people, each a unique masterpiece- sharing unconditional love, hugs and support. To be surrounded by people who encourage you to be yourself and who push you to do better. My husband and our boys are my tribe and we are raising arrows! (Psalm 127:3-5)
-Desma (@fullyfrancis)
"..a genuine relationship.."
To me tribe signifies a collection of people and families who became a team through love, similarities in culture and/or experiences. It is a genuine relationship with the intention of helping each other through sharing life experiences(positive or negative) and ultimately contributing towards a better and more positive community and vibe.
I am happy that through IG I am able to find incredible mothers & families with whom I can genuinely connect with, share experiences with and grow together. I am extremely blessed and grateful that God has blessed me with my husband and daughter Havana who are my forever besties for life and immediate tribe.
-Marissa (@Jetlifebaby)
My people, my world. My air I breathe, my adventure buddies through everything. My hubby & my boyfriend.
-Lena (@lenaheak)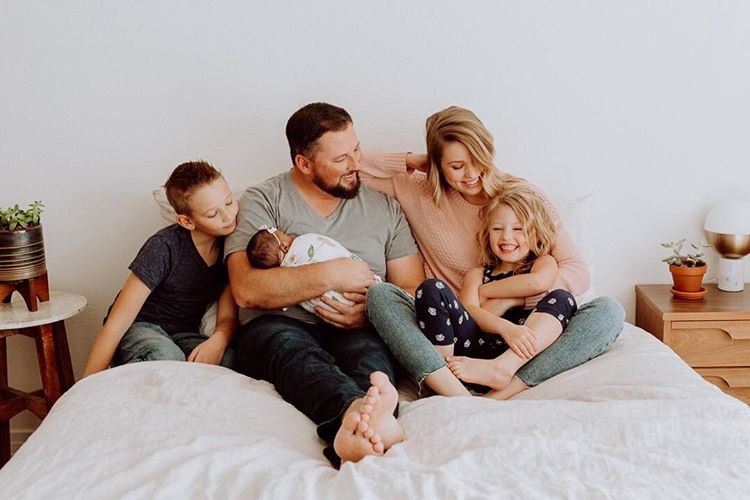 "My tribe. The people I live for. We are a team. We work together, encourage each other, build each other up, lend a hand when needed, forgive, and love each other for exactly who we are. Thankful everyday to walk through the ups and downs of life with my favourite people. LOVE YOUR TRIBE."
-Kay (@kayandcrew)
"tribe was unknown to me before becoming a mother myself"
The power of the motherhood tribe was unknown to me before becoming a mother myself. I never understood how much community would mean to me to celebrate the victories, be able to offer support to others and lean on someone who perfectly understood what I was going through when I was struggling. It truly does take a village and I'm grateful to have found so many amazing women to be apart of my village. With breastfeeding, this tribe concept became even more important - visiting a La Leche League meeting saved my sanity, helped me feel that I wasn't alone in this and gave me encouragement when I needed it most. I'd encourage every mama to find your tribe and be open to accepting support and help, we're in this together.
-Evian (@themilksource)